Today, we want to share a great post that raises a tricky question: what is a Quick start guide to you?
Many thanks to Sarah Maddox (ffeathers) for raising this seemingly simple but often overlooked problem of definitions and mismatching assumptions.
The post made our InfoDev team think long and hard about the "getting started" and "quick start" definitions. Can these names be used as synonyms, or is there a difference? If the names are different, then how exactly?
After a lengthy discussion, we understood one simple but amazing thing: never underestimate the potential for confusion and misunderstanding, even with the seemingly simple notions.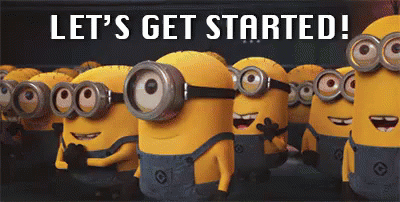 We won't save you any clicks – read Sarah's view on the dilemma of definitions. In the post, she offers her own elegant and logical solution. Then, pay attention to the comments section—you will find a very interesting discussion there too.
Do you as TechComm professionals differentiate between Getting started and Quick start guides? Tell us what you think.
https://ffeathers.wordpress.com/2018/10/08/what-is-a-quickstart-to-you/